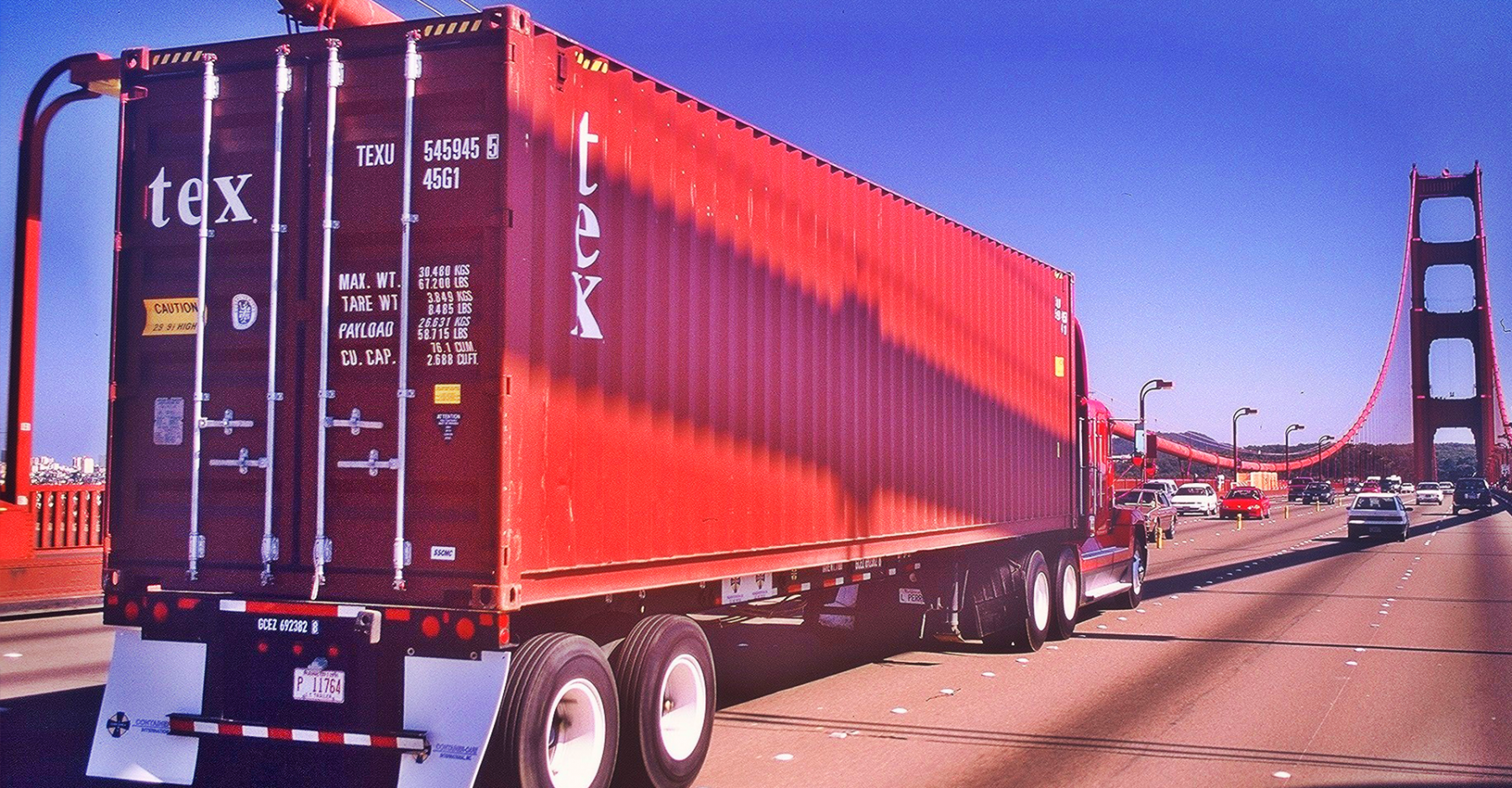 Trencor Limited is a cash company listed on the JSE
It intends to distribute its cash resources to shareholders as and when these become commercially available.
(Refer to the latest Financial Reports)
Corporate Information
Find out more about Trencor and our industry leading services.
Contact Us
Find Trencor's contact details below.
Address:
Trencor Limited
Suite 304
Sea Point Medical Centre
11 Kloof Road
Sea Point 8005
South Africa
Email:
info@trencor.net
Phone:
+27 21 421 7310
Fax:
086 488 8544